LIPA recently announced that new Time-of-Day (TOD) electric rates will take effect for residential customers starting in 2024. The new TOD rate structure is intended to better align electric costs with periods of high demand on the power grid.
Under the new rates, there will be a higher peak rate from 3 p.m. to 7 p.m. on weekdays, when electricity usage is typically highest. The peak rates will be substantially higher than the current pricing. For example, the summer peak rate in 2024 will increase to $0.44/kWh, compared to $0.21/kWh in summer 2023. This represents nearly a 100% increase during peak afternoon hours.
Off-peak rates overnight and on weekends will be lower, providing savings opportunities for customers who can shift some usage to those time periods. The new TOD rates are revenue-neutral and are not designed to increase LIPA's overall revenue collection. However, customers who use a significant portion of energy during the higher-priced peak hours may see bigger bill impacts.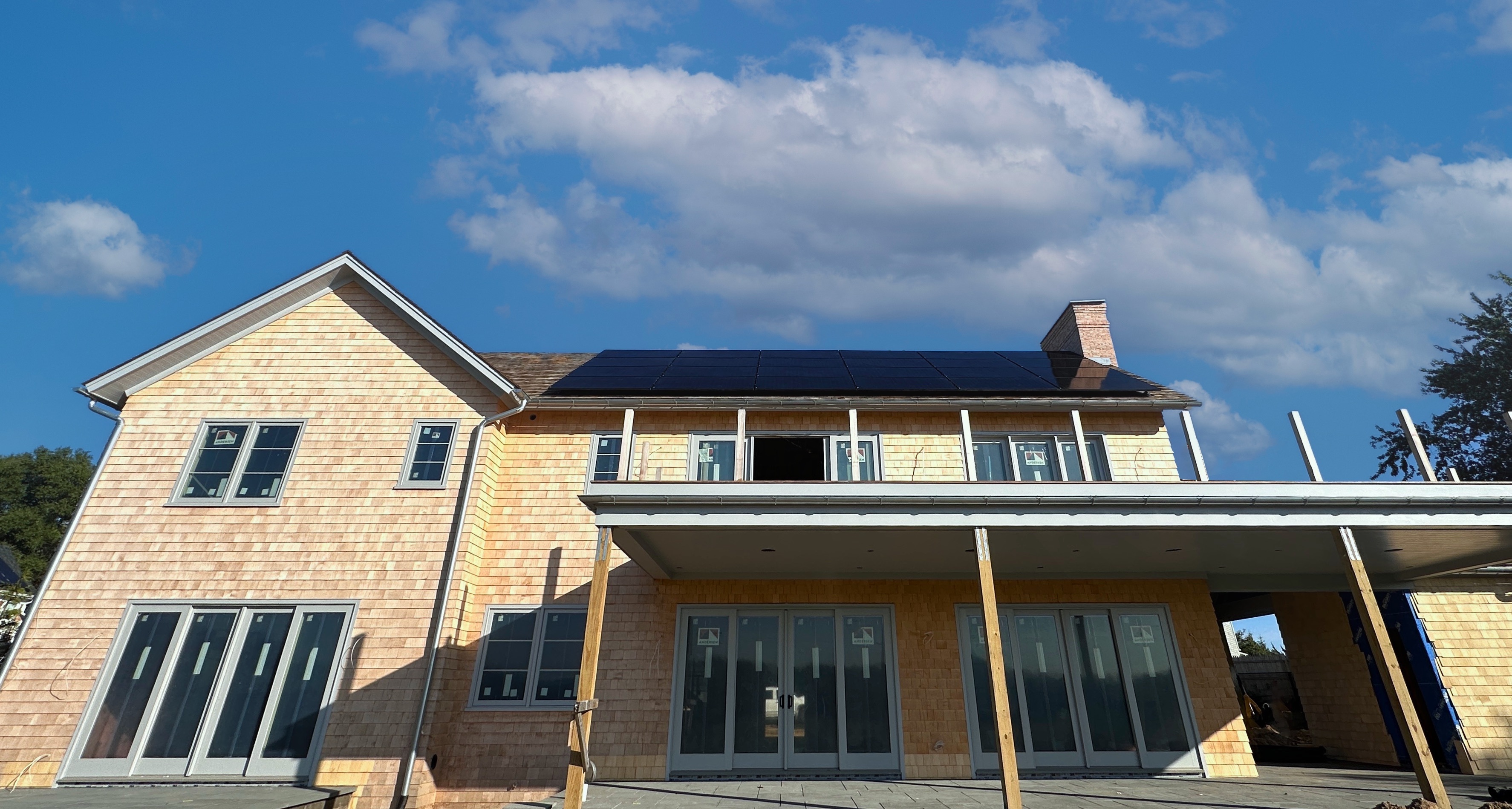 As the implementation date approaches, GreenLogic is ready to help customers evaluate solar and storage systems designed to offset higher peak rates. Our experts can analyze your energy usage and provide customized recommendations for solar panel sizing and battery storage to maximize self-supply during the 3 p.m.-7 p.m. peak window.
By producing your own power with solar and discharging stored solar energy from batteries during peak times, you can greatly reduce reliance on the more expensive grid. Contact GreenLogic today to futureproof your home!