2022 has been a momentous year for GreenLogic and the solar energy industry as a whole. Despite the economic uncertainty brought on by the soaring gas prices and inflation, GreenLogic was still able to lead the way in providing innovative solutions for homeowners to switch to renewable energy.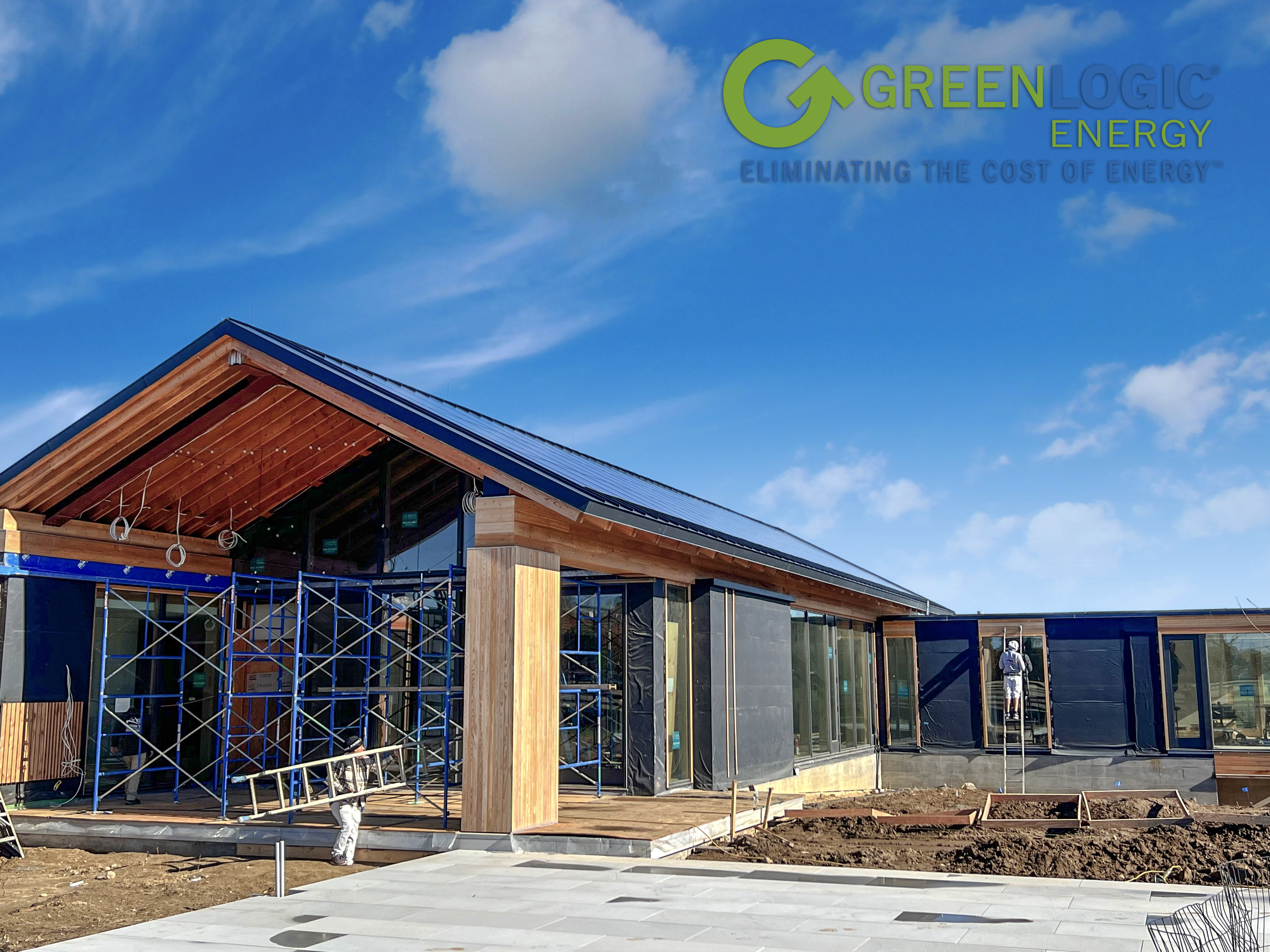 Our award-winning solar company produces impeccable solar power system installations that help Long Island residents and commercial businesses deliver unparalleled returns on investment.
Sunpower "Dealer of the Year" Award Winner

Design & Install Custom Systems

Over $500 Million in Client Savings to date
We have partnered with the leading solar energy providers to offer our customers a variety of options for solar installation, finance and maintain their solar energy systems. In addition, we provide ongoing support and customer service so homeowners can always get the most out of their renewable energy investments.
Recently, the Hamptons' largest news site, 27east.com, featured GreenLogic's presentation explaining how it is possible to heat, cool, and power a home exclusively with green energy. It's also more efficient and responsible for less carbon emissions that contribute to climate change than homes that rely on fossil fuels.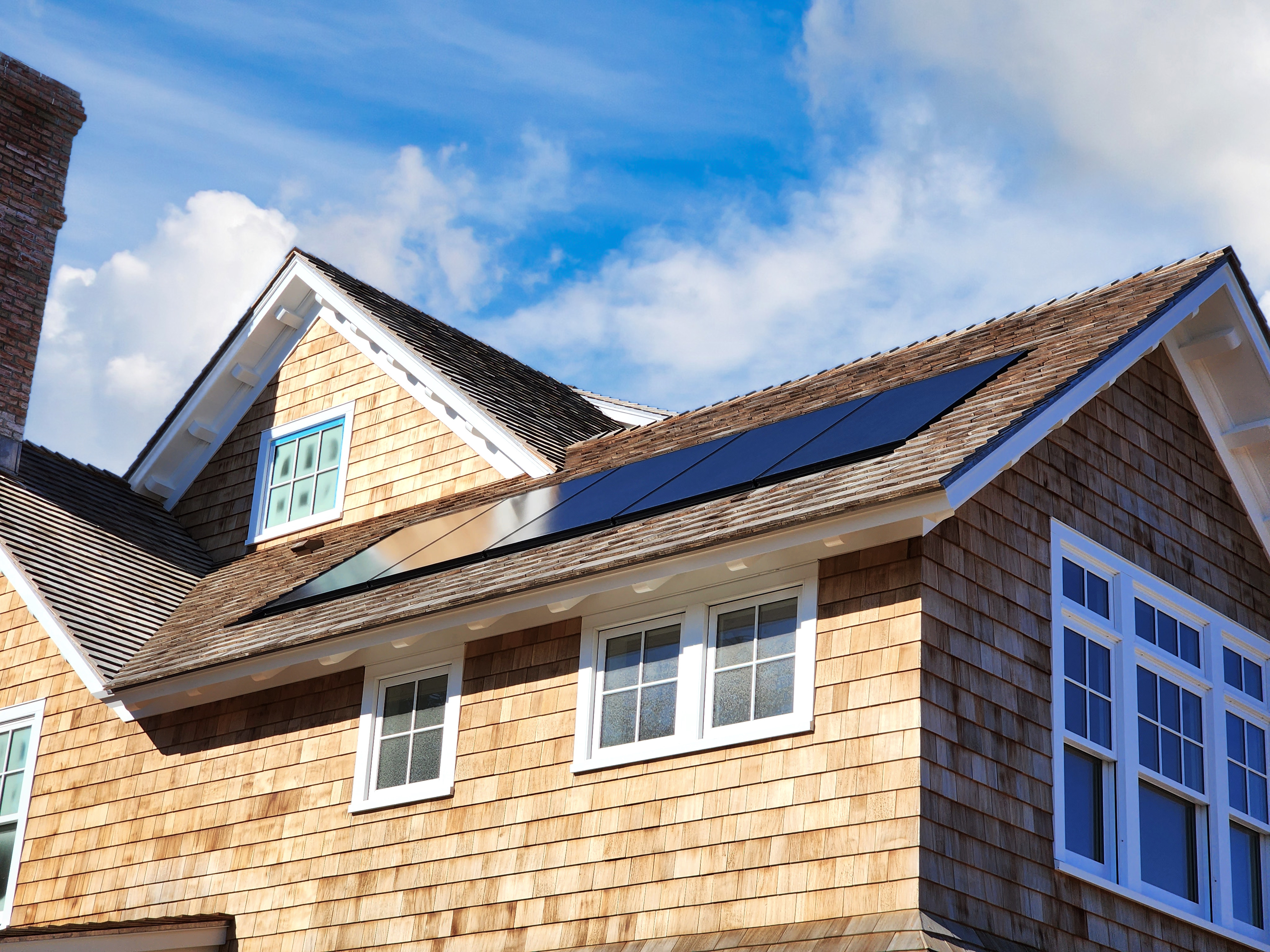 Going forward, GreenLogic will continue to strive towards our goal of becoming a leader in the renewable energy industry by offering superior products and services to our customers. We will also continue to educate people about the benefits of renewable energy in order to promote a cleaner, more sustainable future for generations to come.
We're proud of what we have been able to achieve in 2022:
GreenLogic was selected as a NYSERDA Quality Solar Installer for 2022. Organizations that achieve this status complete work and projects that consistently meet high standards of quality in the solar industry.
Our brand-new website launch:
In the Fall of 2022, we launched our brand-new website with a sleek, modern design and a lot of information about solar for homeowners.
Stay the Best in Solar Technology:
Greenlogic was awarded the "Dealer of the Year" award by Sunpower and is one of the top Sunpower dealers in the Northeast. We are also an authorized leading installer of Tesla Powerwall battery systems.
This year, we also provided hundreds of homeowners with solar installation. We are proud to have helped many homeowners make the switch to renewable energy, ultimately saving them money and increasing their property value.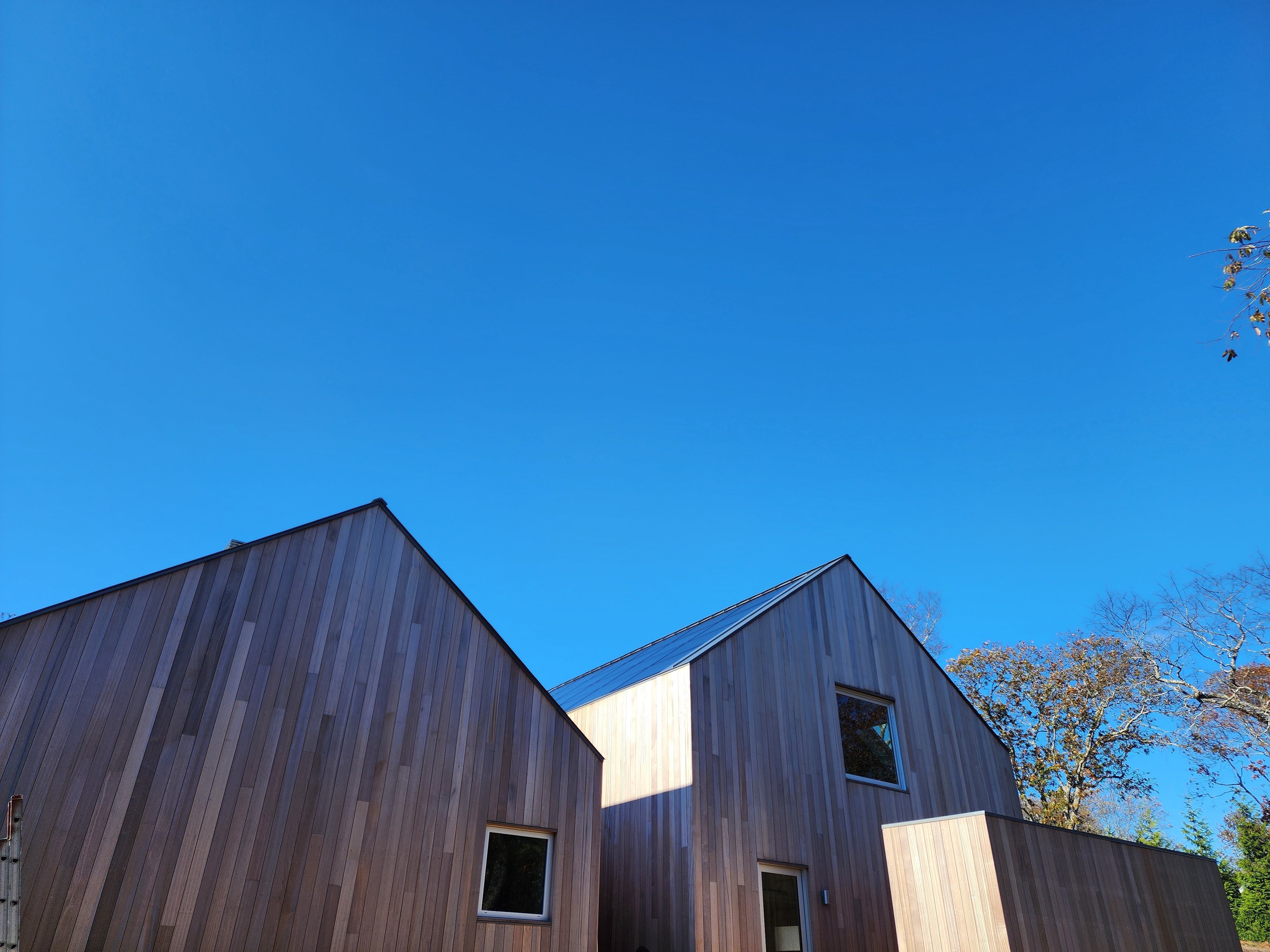 At GreenLogic, we will continue to strive towards a brighter and more sustainable future. As we move forward into 2023, we are excited to see what new innovations and advancements this year brings. We look forward to continuing our mission of helping homeowners go green and making renewable energy accessible to everyone.
This was also the year in which House Democrats passed the Inflation Reduction Act, which if signed into law would pump $369 billion into green measures such as fighting climate change, improving energy security, and lowering the cost of electricity for consumers.
As part of the bill, several existing tax credits are tweaked or extended for solar-powered homes. As a result, a nonrefundable credit is provided of your federal income taxes for 30 percent of solar projects, and the amount has been increased to $7500 for new "clean" vehicles, such as electric vehicles, plug-in hybrids, and hydrogen fuel cell vehicles. Additionally, a new $4000 tax credit has been established for used electric vehicles.
New York State Tax Credit for Solar
The state of New York, however, is not going to reduce its solar incentives if residents take advantage of the federal incentives. State residents are entitled to a 25 percent tax credit on qualified solar energy system equipment expenditures up to $5,000 in their state taxes. You don't get a refund if that amount is more than what you'd owe, but you can carry over the difference for up to five years.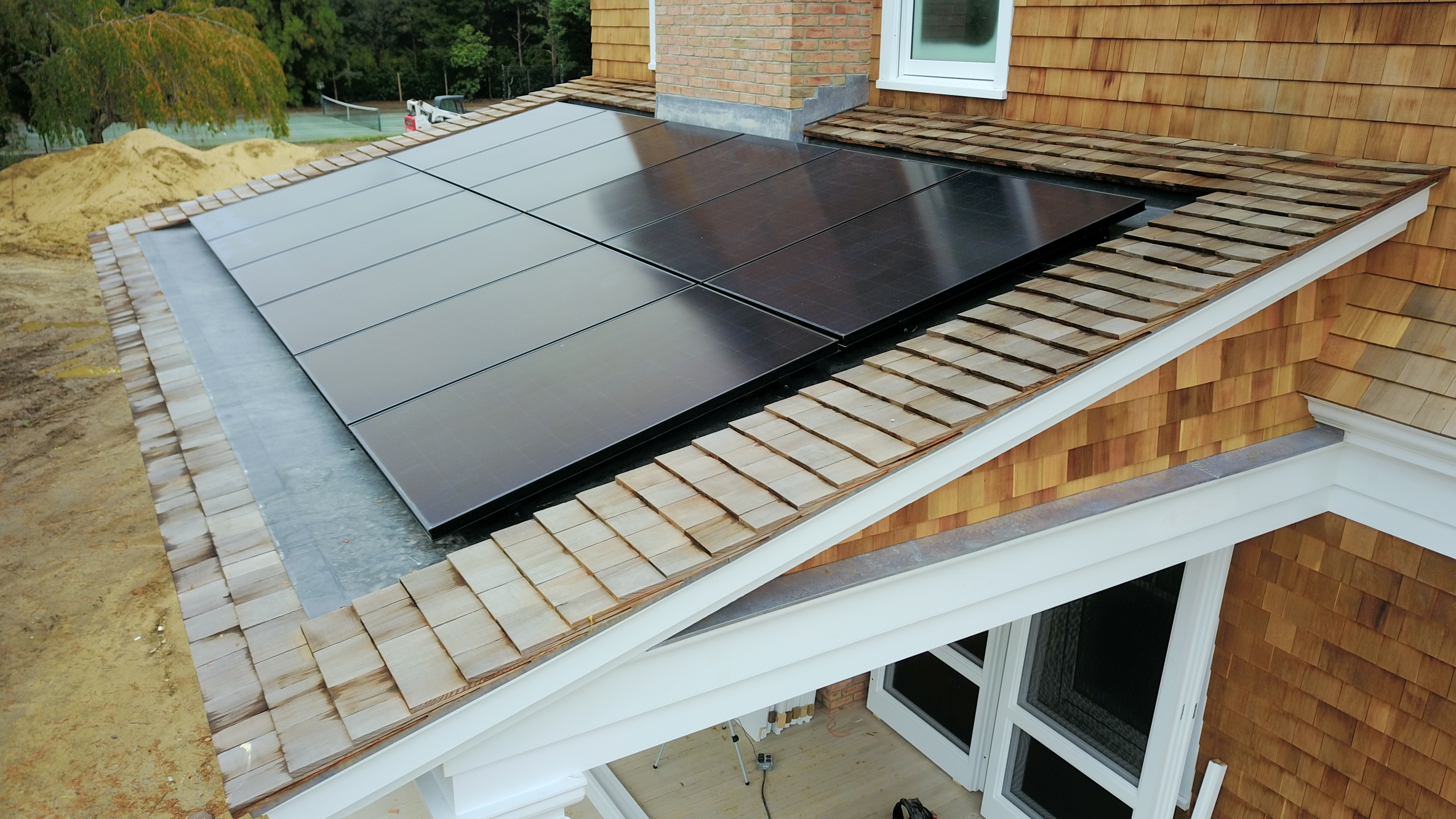 The solar energy industry's forecast for 2023
As these programs continue to take more present shapes in our infrastructure, interest in solar energy rises. This particular incentive aside, there will be many more in the coming years, especially in 2023 and the associated questions they raise for new homeowners considering solar will be the same:
While installing a set of solar panels in the backyard may seem like a sensible idea from a distance, there can be some confusion as you begin to look into the details. Which panels are the right ones for my home? Why are solar panels so expensive? How much will the electric bill be with solar panels, anyway?
This research process can be discouraging and time-consuming and is where many people give up on their consideration of investing in solar. After all, solar panels are a considerably expensive purchase. Things need to be done right.There are quite a few factors, including cost-savings, green initiatives, and environmental concerns which people want to know when going solar. We've put together some of the most common questions to help you figure out if solar is a good investment for your home.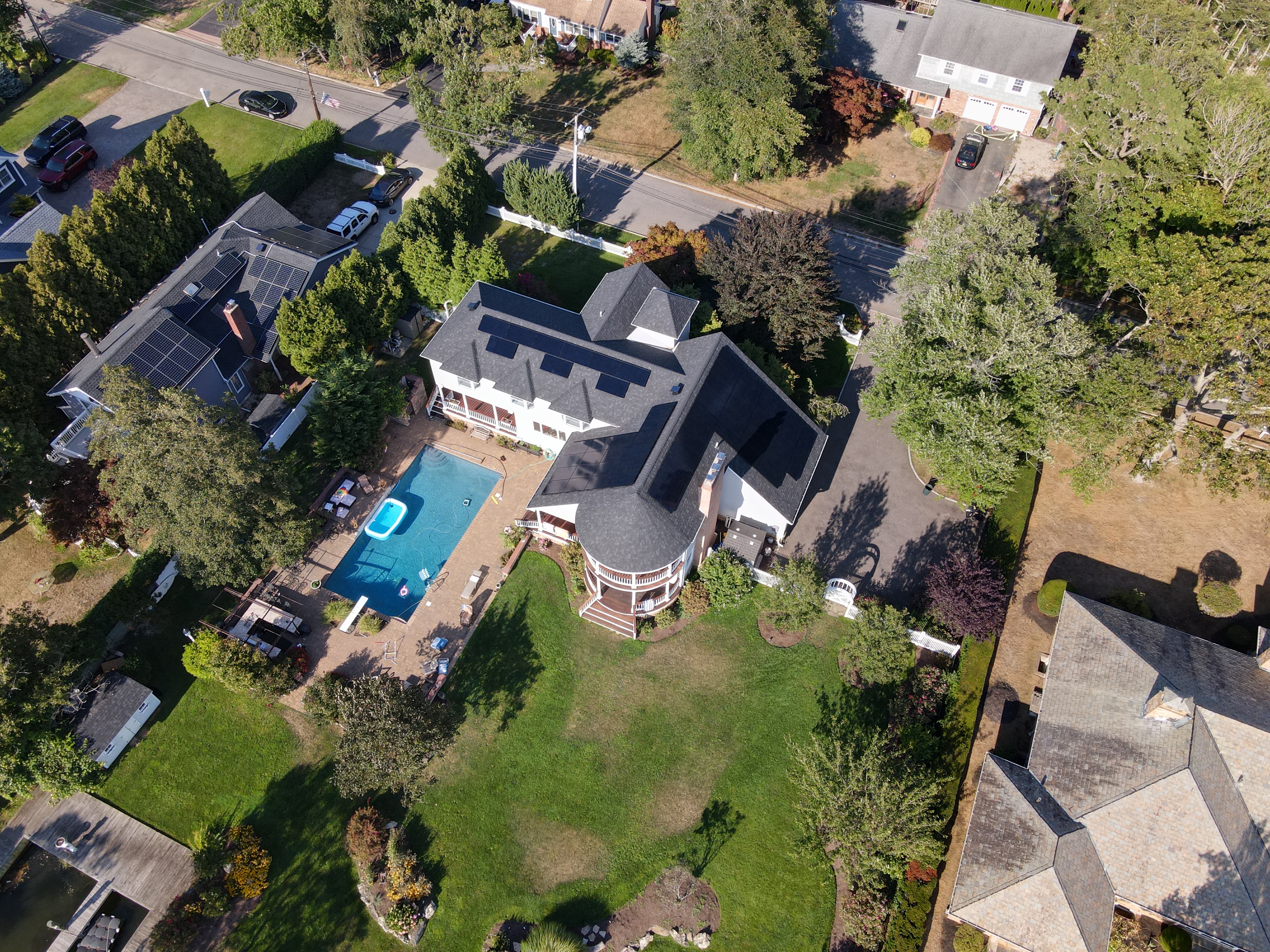 How Does Solar Power Increase Property Value?
Solar energy is booming in the United States, showing immense growth since 2000. In the last decade, solar has experienced an average annual growth of approximately 49 percent. There are many reasons why growth continues to occur among residential homes, including falling prices, its impact on the environment, and investment potential, especially in terms of property value.
Numerous studies have shown that homes with a solar energy system increase the value and selling price of homes. Early studies conducted on California homes found that property value increased by 4 percent or more following the installation of solar panel systems, but only when systems are owned, not leased.
The main factor to consider when beginning solar panel installation is the solar potential of your home itself. The way that is best accomplished is by choosing the best solar installation company possible. The right installer will be able to determine your roof's condition, the relationship between the sun's location and your applicable roof area, and the amount of shade present.
With solar, one size does not fit all. These are all key variables in designing a custom panel installation optimized for your unique location. Simply duplicating the neighbor's setup isn't going to cut it – especially if there are varying obstructions such as trees. In order to maximize benefits, it's important to contour the solar panel configuration to the home's unique circumstances – and that's where the trained expertise of solar panel installers can make a big difference.
Like with any custom solution, it's important to have an experienced perspective. While there are usually a few good solutions to most challenges, a well-trained professional will be able to put them in context and determine what would be great for your home.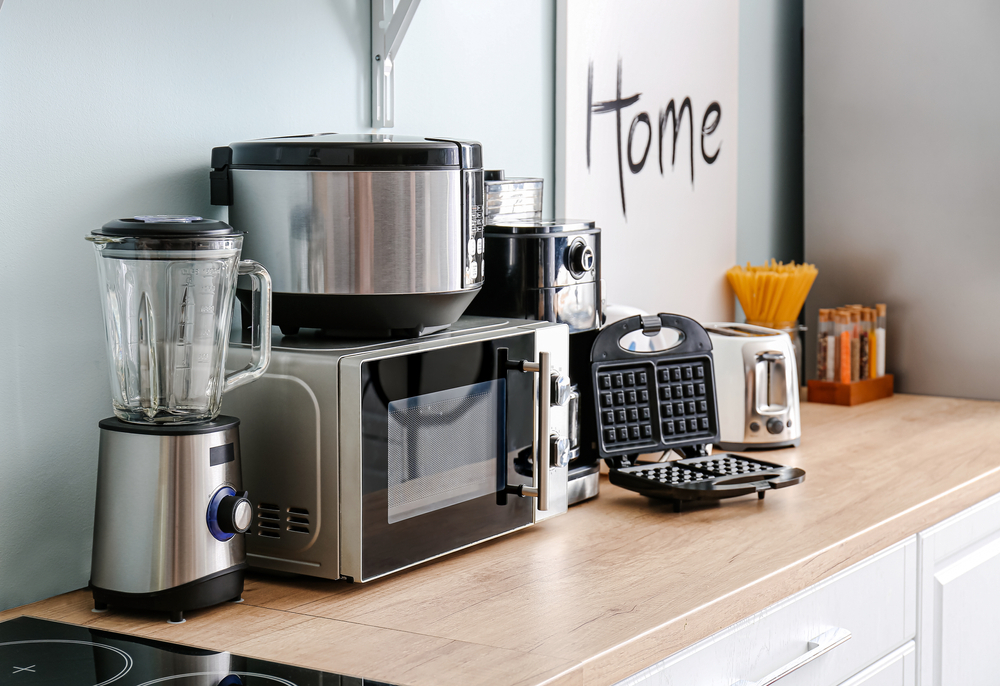 Knowing what uses the most electricity in your home can help you determine where to focus efforts to save money and energy. The leading culprits are usually large appliances, such as refrigerators, washers/dryers, dishwashers and air conditioners. Lighting and electronics also contribute to high electricity usage. The electricity rates also plays an important part.
The most effective way of saving money on utility bills is to install home solar panels. Photovoltaic cells are built into solar panels. These cells attract sunlight and convert it to electricity. The more light there is the more electricity is created. The electricity created from your panels can either be used in your home or sent to a utility company to be banked for use in the future. Solar panels are easy to fit, GreenLogic will visit your home and advise on where these are best placed for both functional and aesthetic purposes.
Solar energy is simply energy from the sun, which is converted into electricity. Solar panels are made of photovoltaic cells that absorb solar radiation and convert it into usable electricity. With proper installation and maintenance, solar panels can produce enough electricity to power a home for many years. The electricity generated by solar panels can be used to power anything from a single light bulb to an entire home. Solar panels are an efficient and cost-effective way to reduce energy bills, save money, and promote sustainability. Solar energy works by capturing the sun's energy and turning it into electricity for your home or business.
Our sun is a natural nuclear reactor. It releases tiny packets of energy called photons, which travel the 93 million miles from the sun to Earth in about 8.5 minutes. Every hour, enough photons impact our planet to generate enough solar energy to theoretically satisfy global energy needs for an entire year.
Currently, photovoltaic power accounts for only five-tenths of one percent of the energy consumed in the United States. But solar technology is improving and the cost of going solar is dropping rapidly, so our ability to harness the sun's abundance of energy is on the rise.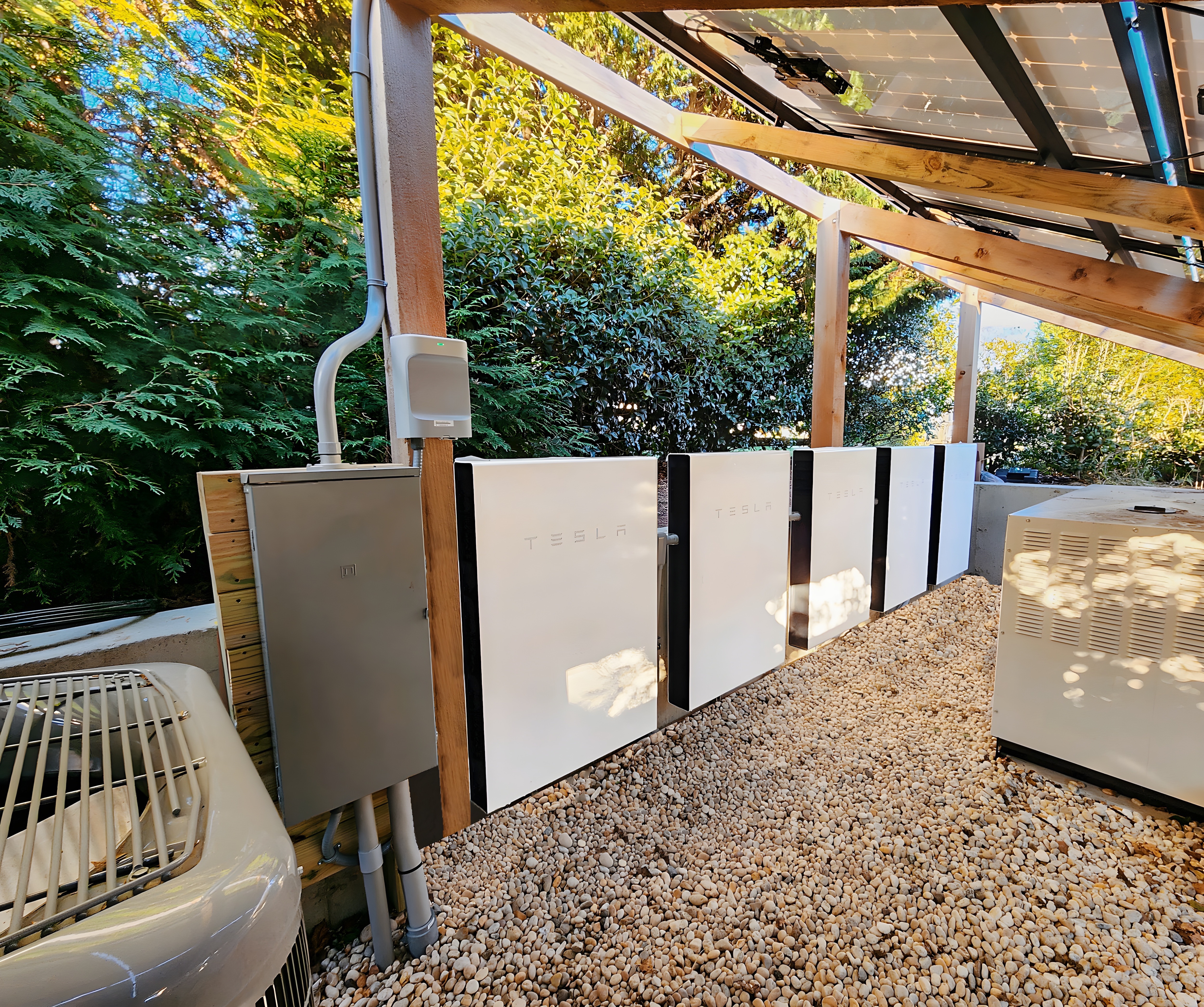 Can An Electric Car Be Charged With Solar Panels?
This is a question we've been getting a lot of recently. How many solar panels do I need to charge a Tesla? What about a different brand of car? Can solar panels even fully charge cars yet? Since the topic is gaining increasing attention, we'd like to shed some light on the finer details.
Most electric cars power themselves through a special electric vehicle adapter, called an EV adapter, installed into your home's electrical panel. How far a full charge will get you (and at what cost) depends on two key factors:
Your car's mileage rating

The cost per kilowatt-hour from your utility
While "miles per gallon" is the typical way we think of gas-powered cars, "kilowatt-hours per 100 miles" is the standard for electric cars. It's a bit different than 'miles to the gallon,' but essentially aims to reach a similar measurement.
While we may be generations away from a solar panel directly powering a car, offsetting your car's energy needs with solar power pumped into your home is among the most environmentally conscious decisions that can be made at this point in time.
Thankfully, the team here at Greenlogic has developed these articles to educate and explain how these advancements in the solar industry affect your potential investment. There have been several key developments in the industry this year, one of the most impactful being LG's departure from the solar industry.
2023 looks to be an even more prosperous year for GreenLogic and the solar industry as a whole. With more incentives in place for homeowners' solar installation, we expect that even more homeowners will make the switch to renewable energy. We are excited about all the changes and progress that are to come in the solar industry this year. This includes cutting-edge technologies, financial incentives, and more options for homeowners looking for sustainable solutions.
We thank you for your continued support and look forward to helping even more people with their solar energy needs this year! We invite you to join us on our journey as we continue on this exciting path toward a greener future. Contact us today if you would like to learn more about how solar can benefit your home and lifestyle.
Stay tuned for all the exciting updates from GreenLogic in 2023! Thank you for being part of the GreenLogic family.
Have a wonderful Christmas and a prosperous New Year!
From the Greenlogic Team.