Feb 6, 2023
Committed to Excellence: GreenLogic Receives NYSERDA Quality Solar Installer – Gold Status

GreenLogic is proud to announce that we have been awarded the 2023 NYSERDA Quality Solar Installer – Gold Status designation. This prestigious award recognizes our commitment to quality and excellence in solar installation.
We are truly honored to be recognized with this award, especially since it validates three consecutive years of meeting the high standards set by NYSERDA. Receiving this designation demonstrates our dedication to providing New York homeowners with quality solar energy solutions that they can trust and rely on.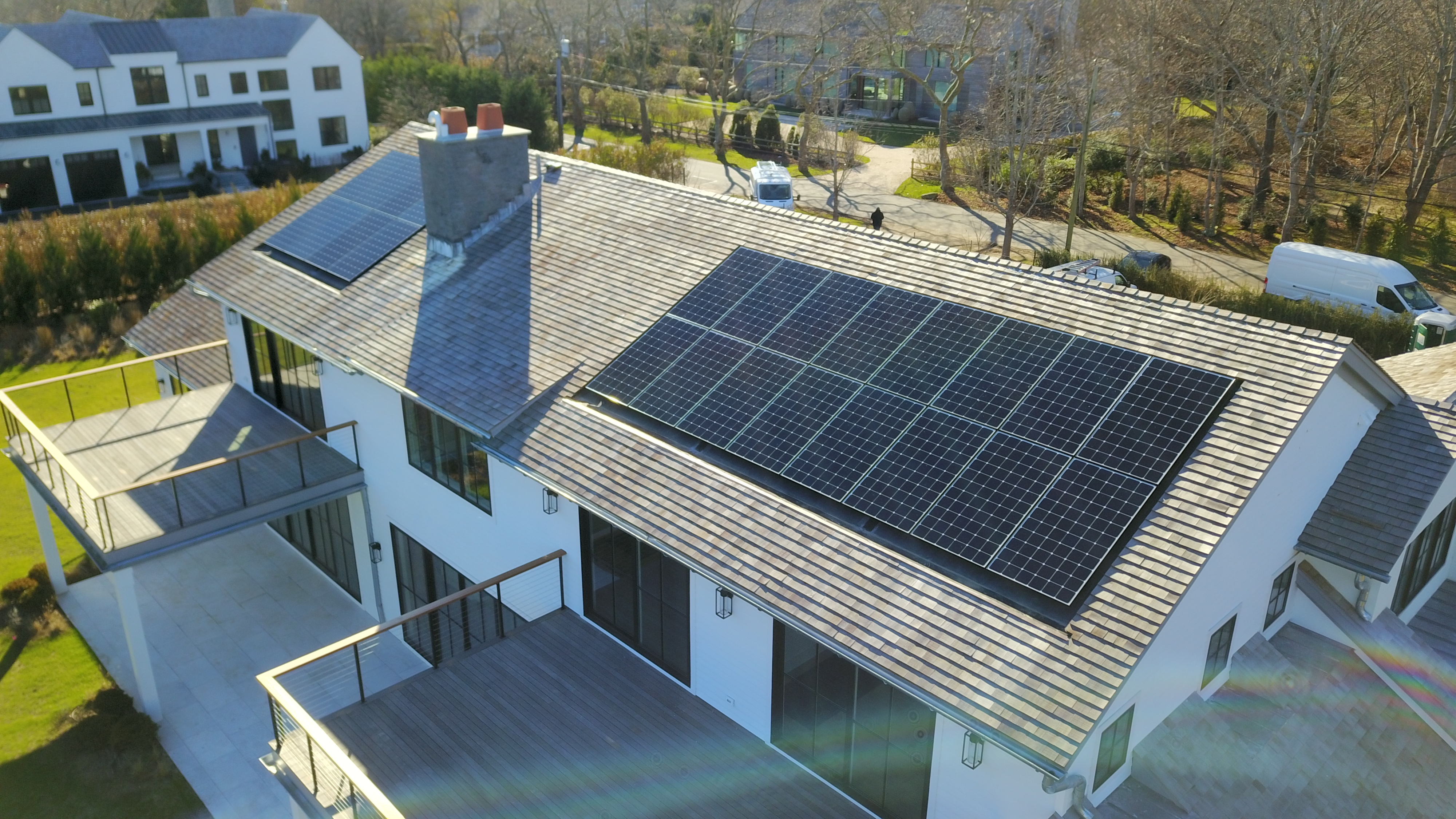 At GreenLogic, customer satisfaction is our highest priority, and we strive to provide the highest quality products and services to our customers. We understand how important it is for customers to have a reliable and efficient solar energy system that meets their needs for years to come. To ensure that we consistently meet these standards, we have joined the New York State Energy Research and Development Authority (NYSERDA) to become part of their Quality Solar Installer Program. This program is designed to help New York homeowners identify quality solar contractors through a rigorous inspection process.
Earning the Quality Installer award calls for companies to finish a minimum of twelve projects within one year and achieve an average field QA score of no less than 4.0. We are proud to say that for three consecutive years, we have exceeded the annual quality assurance criteria and achieved the NYSERDA Quality Solar Installer – Gold Status designation. This designation will help us continue to differentiate ourselves from other solar contractors in the area, and demonstrate our commitment to excellence for our customers.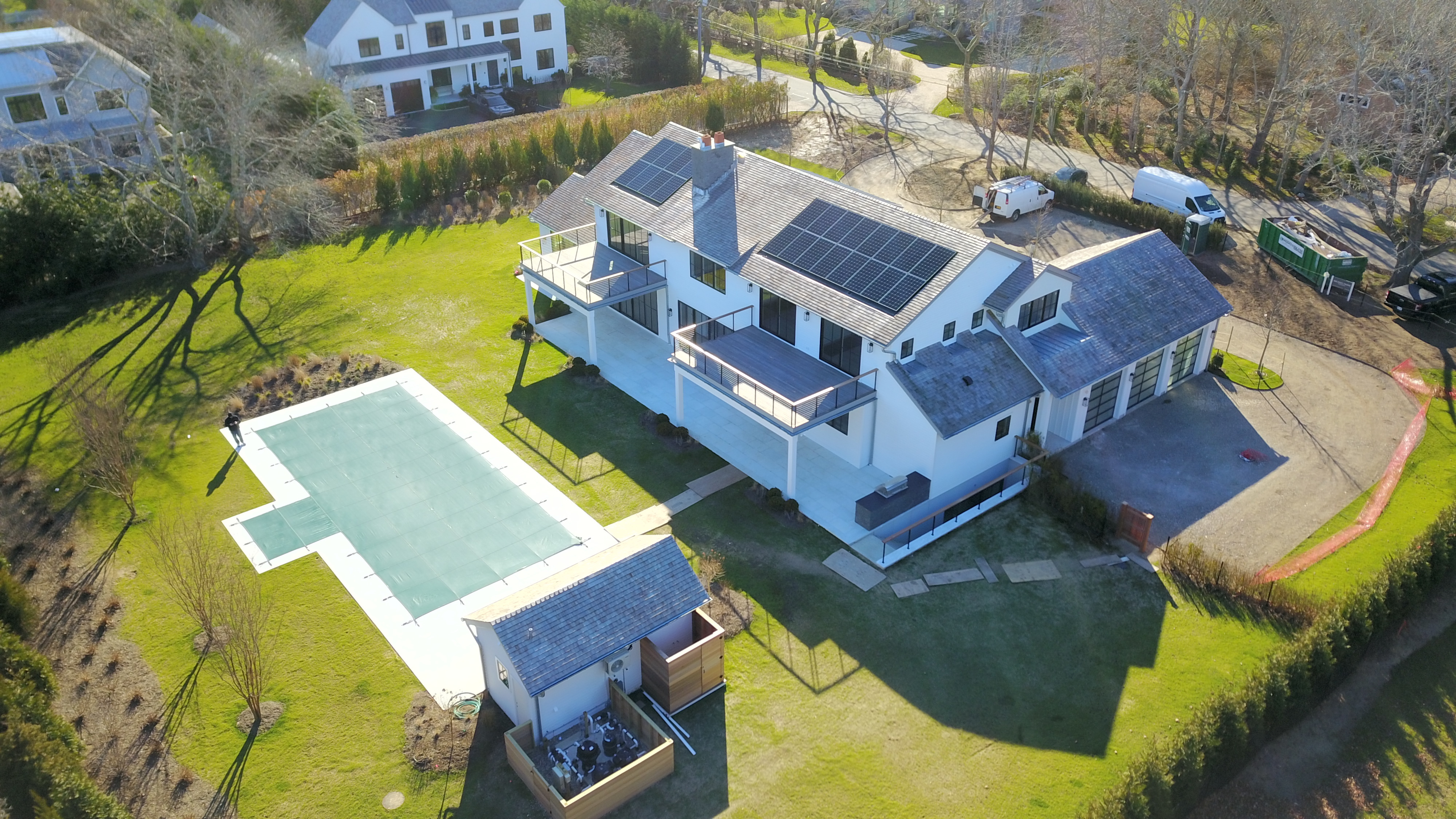 GreenLogic takes great pride in our work and strives to ensure that every project is completed to the highest standard possible. We are grateful for the recognition by NYSERDA and look forward to continuing to serve our customers with the highest quality installations.
We look forward to continuing to provide outstanding service to all of our customers and thank NYSERDA for providing this program and recognizing our achievement.